August 16, 2017
Case Research: Tesoro Petroleum
Implementing a company-vast rollout of an enterprise management system across Tesoro Petroleum's operations within the US.
Our Method
Headquartered in San Antonio, Texas, Tesoro is a Fortune 500 petroleum refining and advertising and marketing company with seven refineries and greater than 900 retail stations throughout the Western US with about 5,500 staff.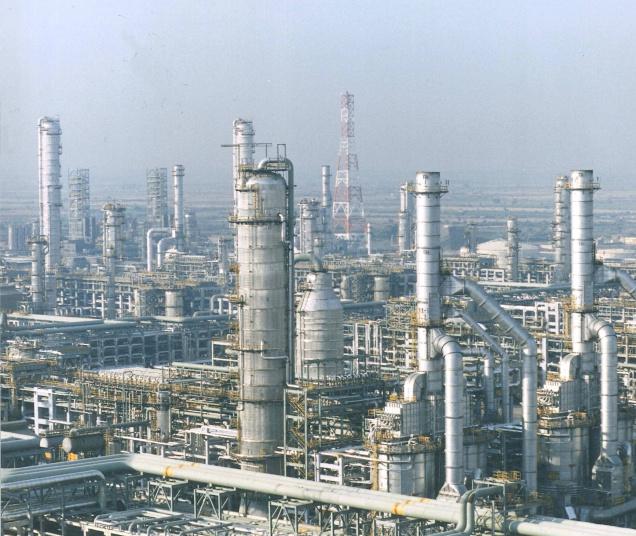 In 2004, ERM helped Tesoro develop compliance assurance software content for an enterprise administration system at Tesoro's Golden Eagle refinery in Martinez, Calif. The goal for implementation of the software is to help be certain that regulatory actions are executed in accord with the native air agency's Title V working permit.
In November 2007, ERM visited Tesoro's Kenai Alaska refinery where technique meetings clarified targets and expectations for implementation of ERM software. ERM also interviewed Tesoro employees one-on-one to achieve an understanding of their compliance duties in areas comparable to plant emission limits, flaring and wastewater system controls.